BRIEF
Nomad is evolving and needs a new image that reflects its image: an agency just a click away, where performance and human availability are always compatible.
SOLUTION
Make marketing fun and accessible to all, with a playful, animated, colorful identity and a touch of humor that makes data intelligible.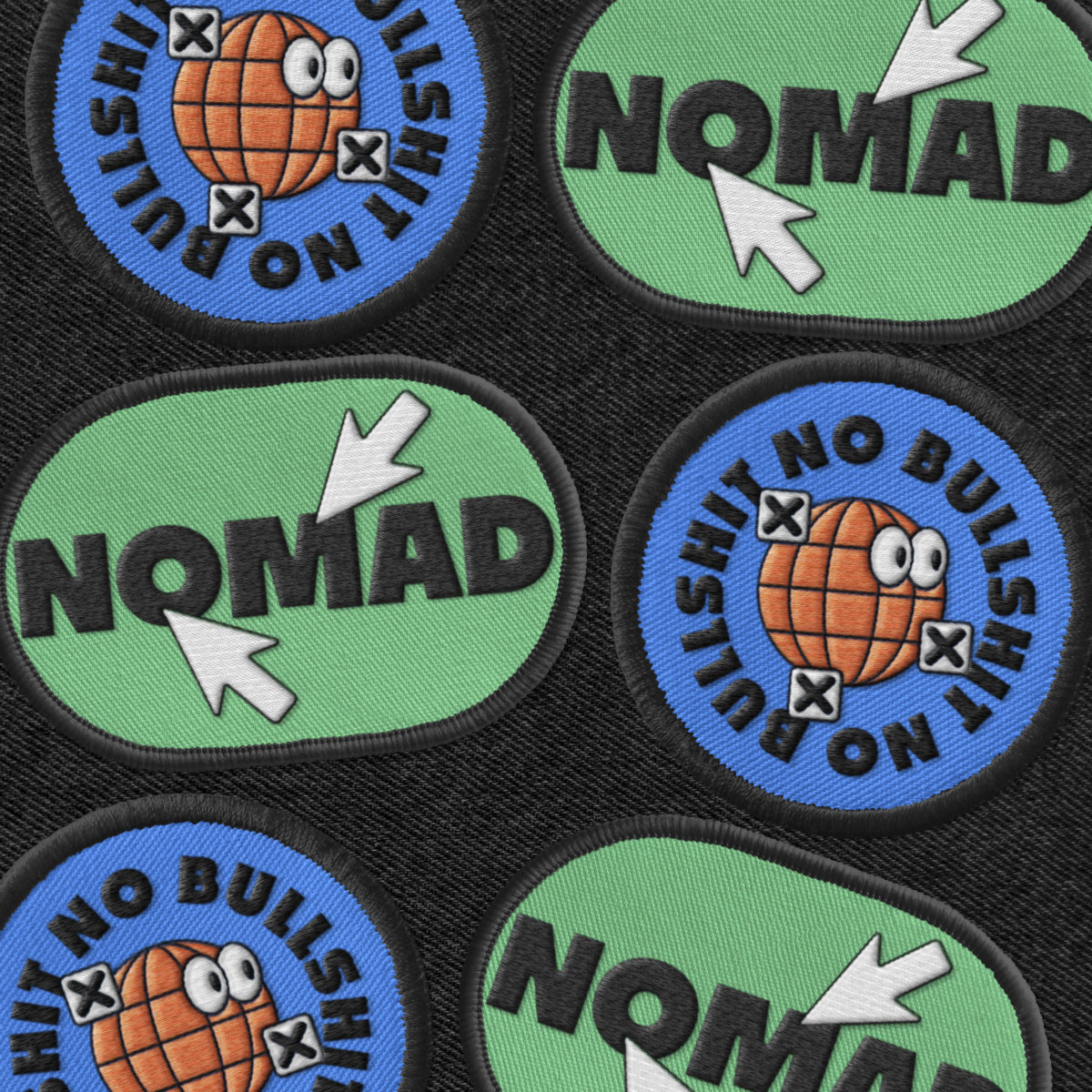 Nomad supports your digital strategy to get your site to the top of the search results.
ABOUT
Commissioned by Nomad
CREDITS
Art Direction : studio OUAM
Copywriting : Mathilde Simon
Motion design : Studio Rafale