BRIEF
A new brand of CBD infusions is launching on the market. How can it stand out and what tone should it adopt?
SOLUTION
Making Freyja the cool infusion brand that's not just for young people: with strategic thinking beforehand, we built this identity that reassures people about CBD and educates them on its benefits, to shake up the old-fashioned codes of tea time.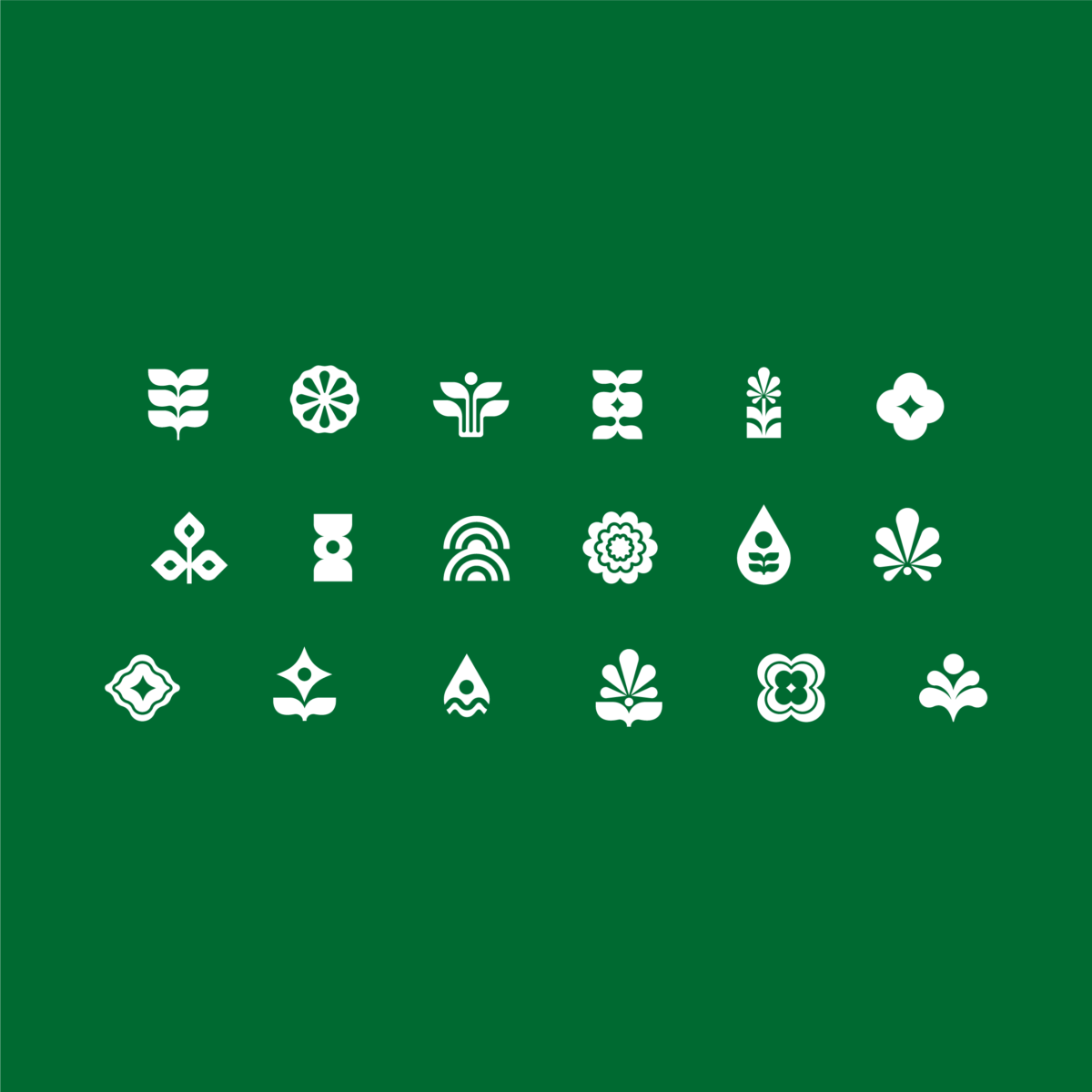 Tea-time is changing time and era. Freyja reinvents this ritual and challenges the imaginary world associated with teas and herbal teas.
ABOUT
Commissioned by Freyja
CREDITS
Art direction and photography : Studio OUAM
Copywriting : Salade Tomate Oignon