BRIEF
The restaurant Le Petit Cambodge in Paris aims to offer a good and accessible cuisine to all, but these strong commitments are not much highlighted.
Graphically, the brand had a logo, but few graphic elements available.
SOLUTION
A new unique typography and a new artistic direction: yellow becomes the iconic color of the brand, and the commitments of Petit Cambodge are revised as a handwritten manifesto.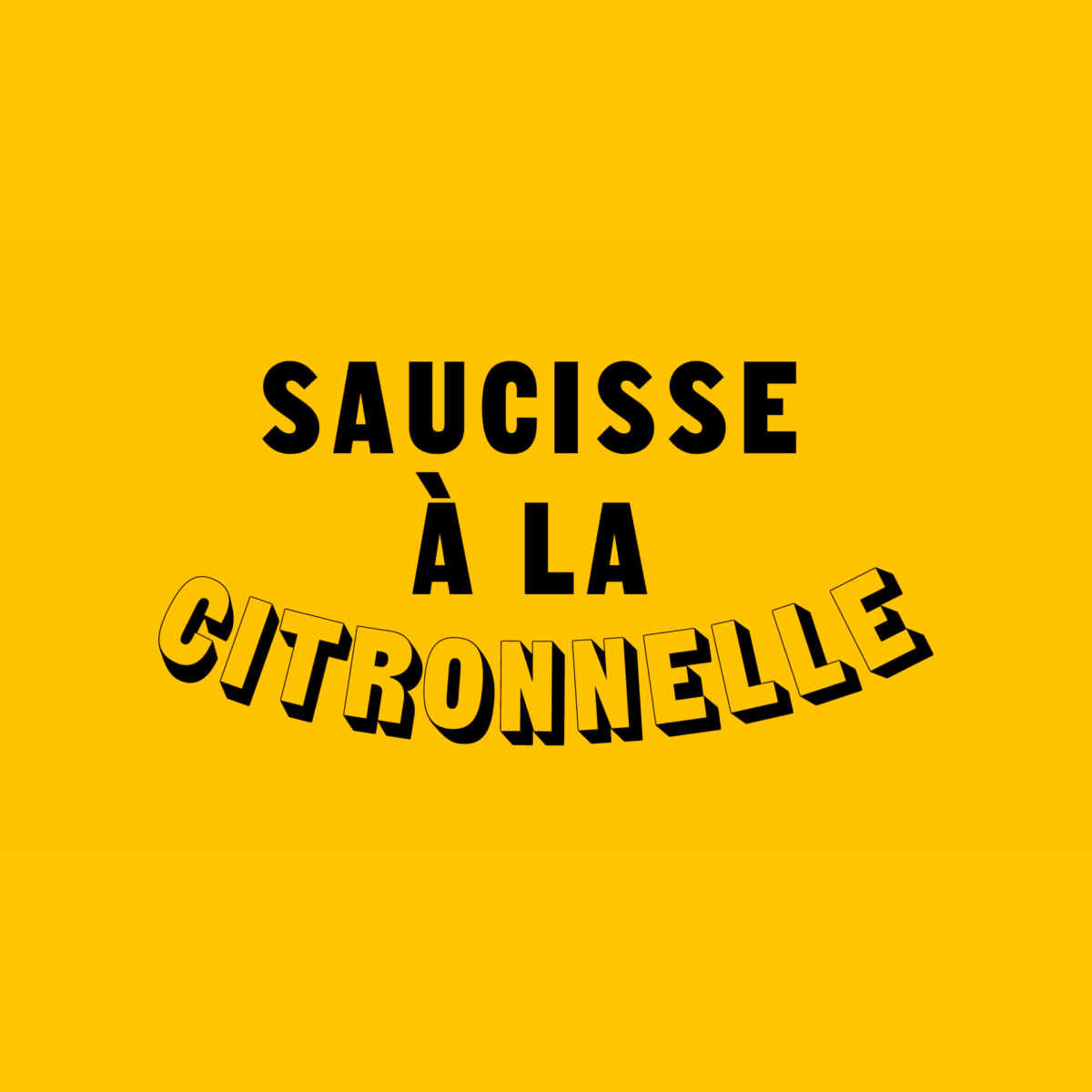 Typo games on the iconic yellow of the brand to create rhythms.
ABOUT
Commissioned by Le Petit Cambodge
CRÉDITS
Lotus logotype : H5
Art Direction & Branding : Studio OUAM
Copywriting : Millie Servant
Photography : @kevinrauzyphotography