BRIEF
Boby is a new application for craftsmen and self-employed workers in the construction industry.
SOLUTION
A playful and offbeat identity for an app that makes everyday life easier. With Boby, accounting becomes sexy again. Tomorrow, you'll even like making budget estimates. Shall we take bets?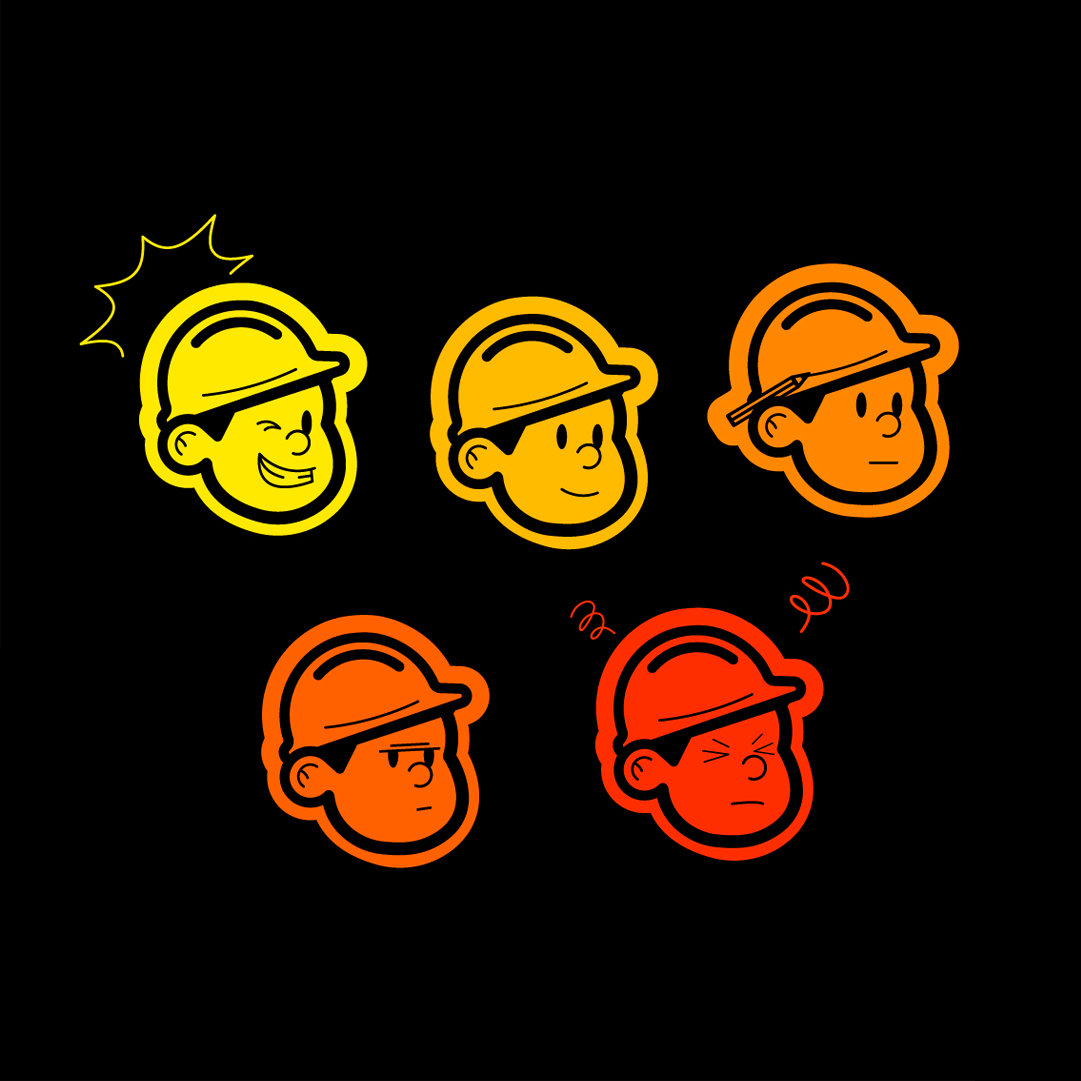 The worksite without the headache!
ABOUT
Commissioned by Boby
CRÉDITS
Art Direction : studio OUAM
Copywriting : Millie Servant
Illustrations : Mathilde Tranel, Angélique Saubion
Motion Design : Studio Rafale
Sound design : Octave Sonore