BRIEF
Jean Fourche is lauching its range of bike adapted to every member of the family and made for the city. It's a transparent brand that shows clearly where does each components are coming from.
SOLUTION
We have established a brand inspired by the graphic codes of the retro bike clubs, and created a community open for all and all ages : humor and mutual help have their place in the Jean Fourche Cycling Club !
Jean Fourche Cycling club is born : the only biking club where performance doesn't matter !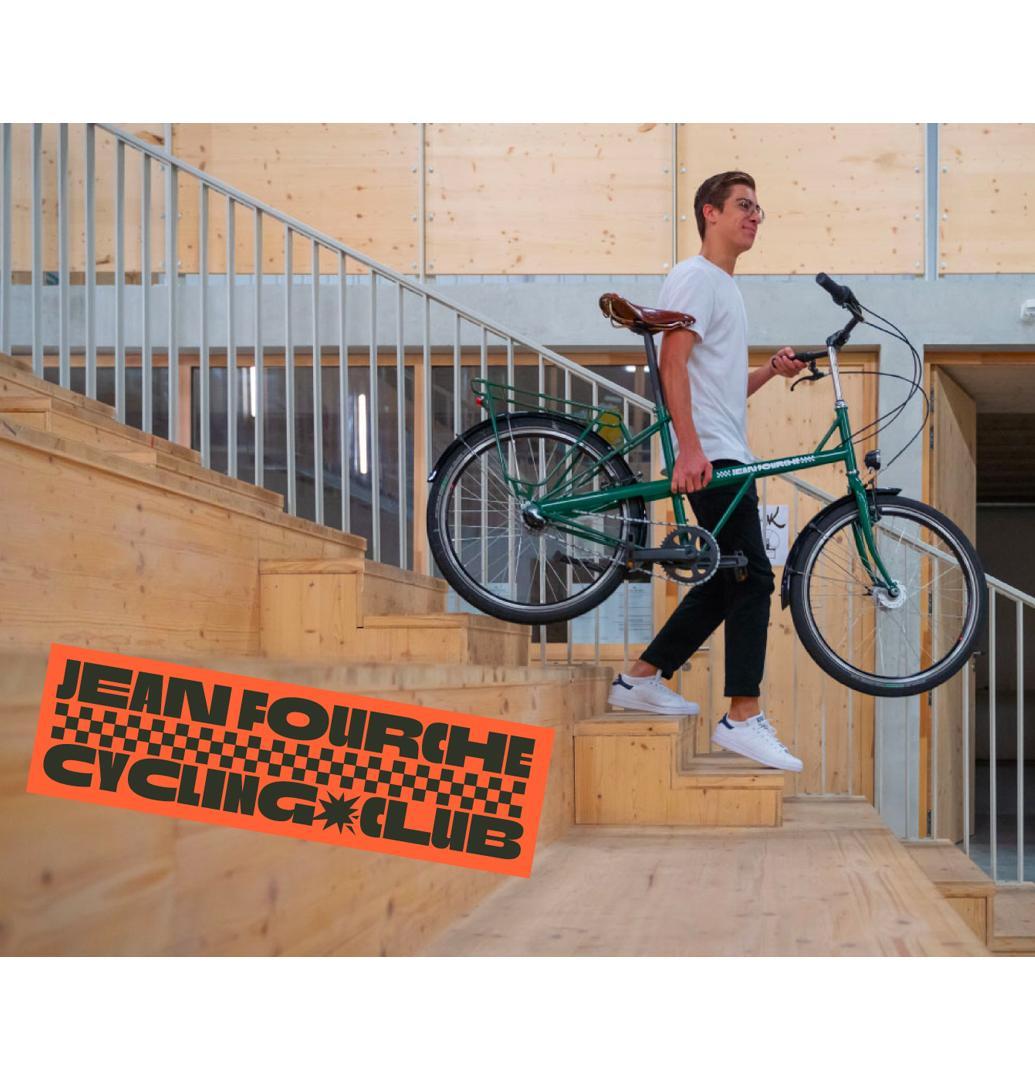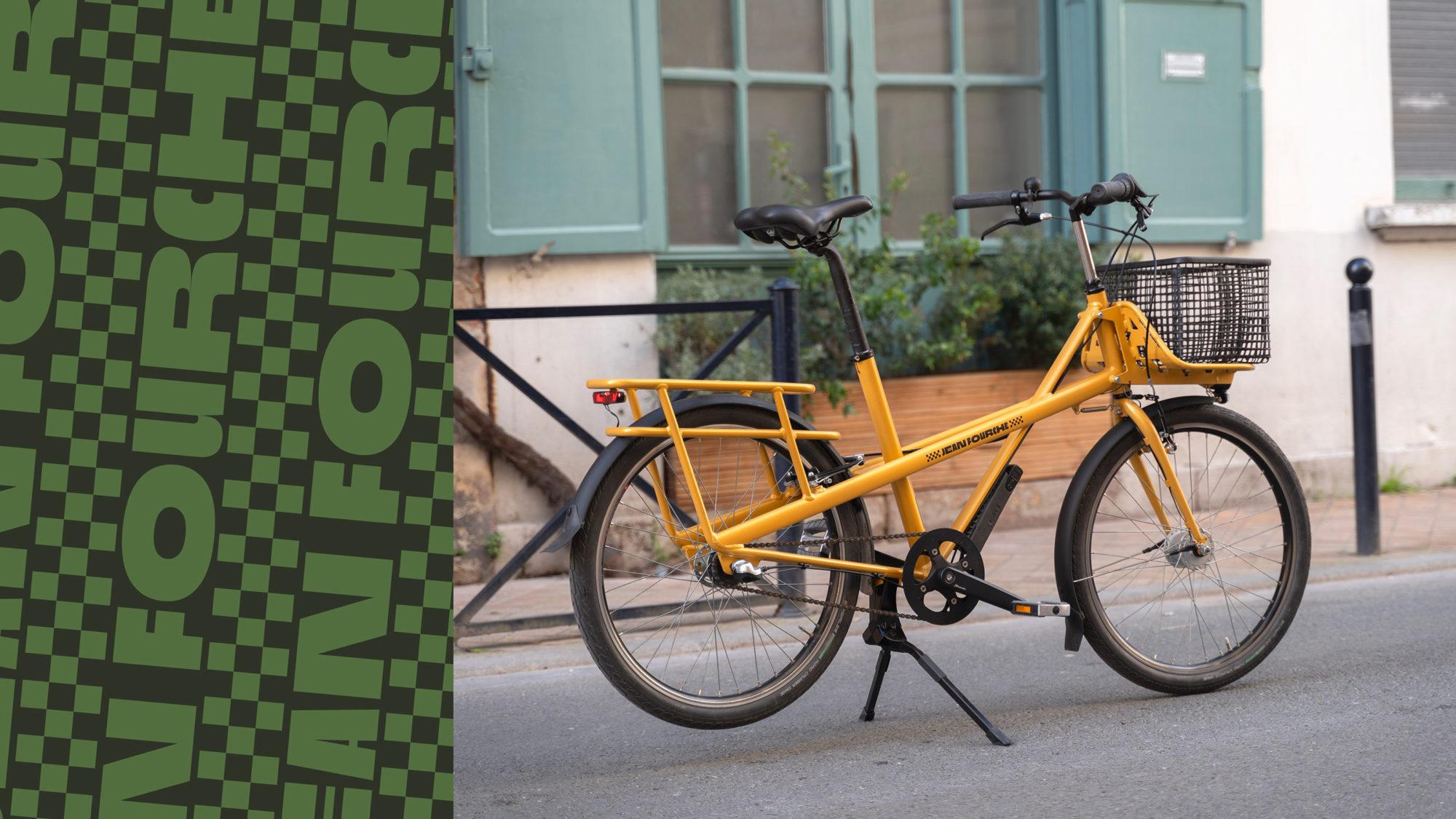 Jean Fourhce is THE bike for the whole family to travel the city at your own pace. Easy to adjust to change the height of the saddle and the handlebars, it adapts to all.
ABOUT
Commissionned by Jean Fourche
CREDITS
Art Direction : studio OUAM
Photography : Jean Fourche