BRIEF
A new solid cosmetics brand enters the market : how to propose the transition to zero waste and convince everyone ?
SOLUTION
A pop and colorful brand, that claims a playful and feel-good way to protect the environment together !
A series of doodles is bringing a rythm to the compositions and medias of the brand, and give them a corporate signature recognizable at first glance.
With PAOS, future smells good !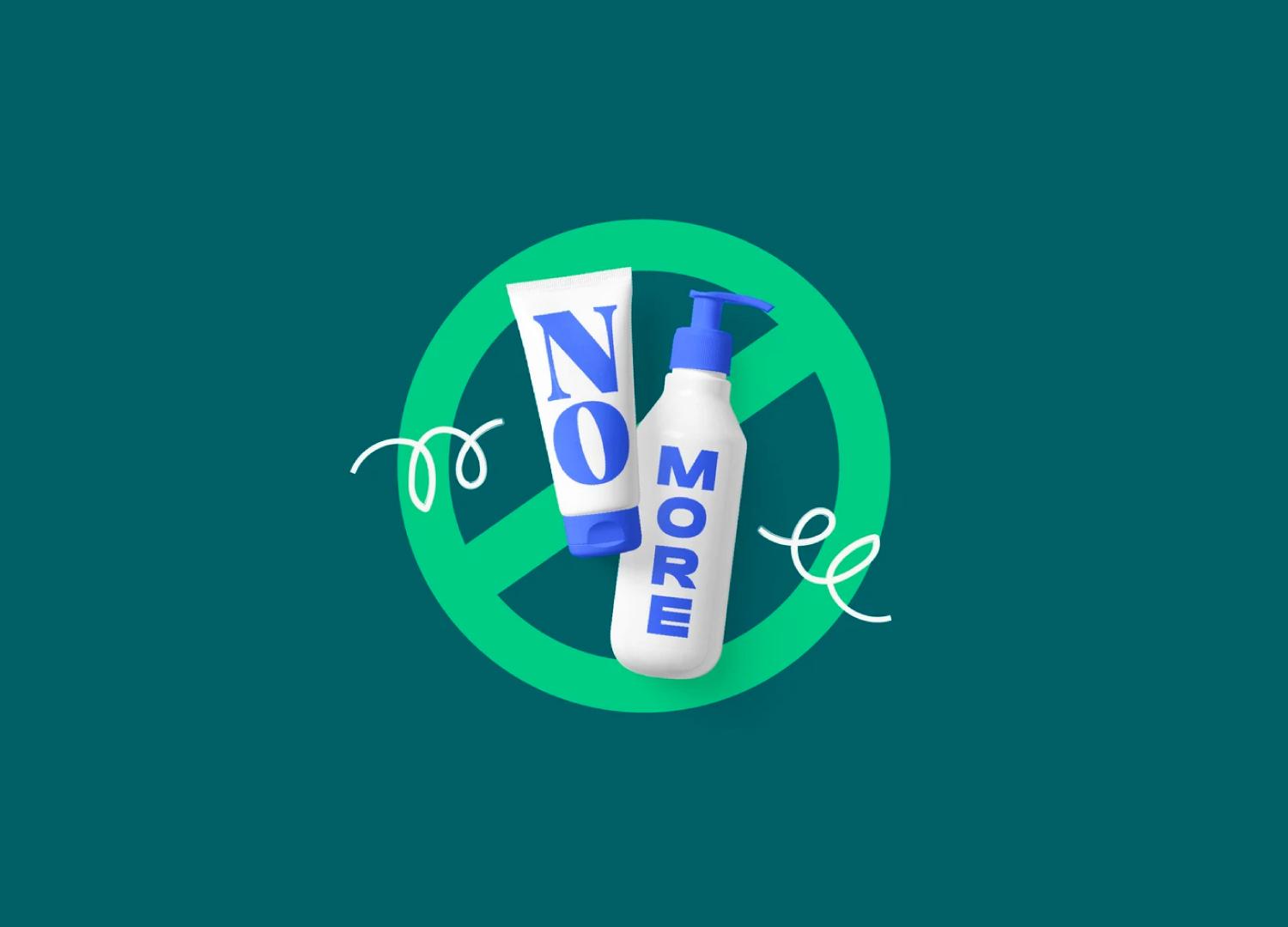 No waste for a yes life, it's PAOS ! We created with the client a manifesto that resumes every engagement and gives a brand tone.
ABOUT
Commissionned by Paos
CREDITS
Art direction & Photography : studio OUAM
Motion design : Studio Rafale