BRIEF
Maciflore group reached the studio to adapt their branding, which wasn't in phase with their values anymore. After the creation of their manifesto with Pony Agency, they needed a classier and minimalist image.
SOLUTION
A very light new branding, inspired by the geometric forms of constructions, plans and materials of each project.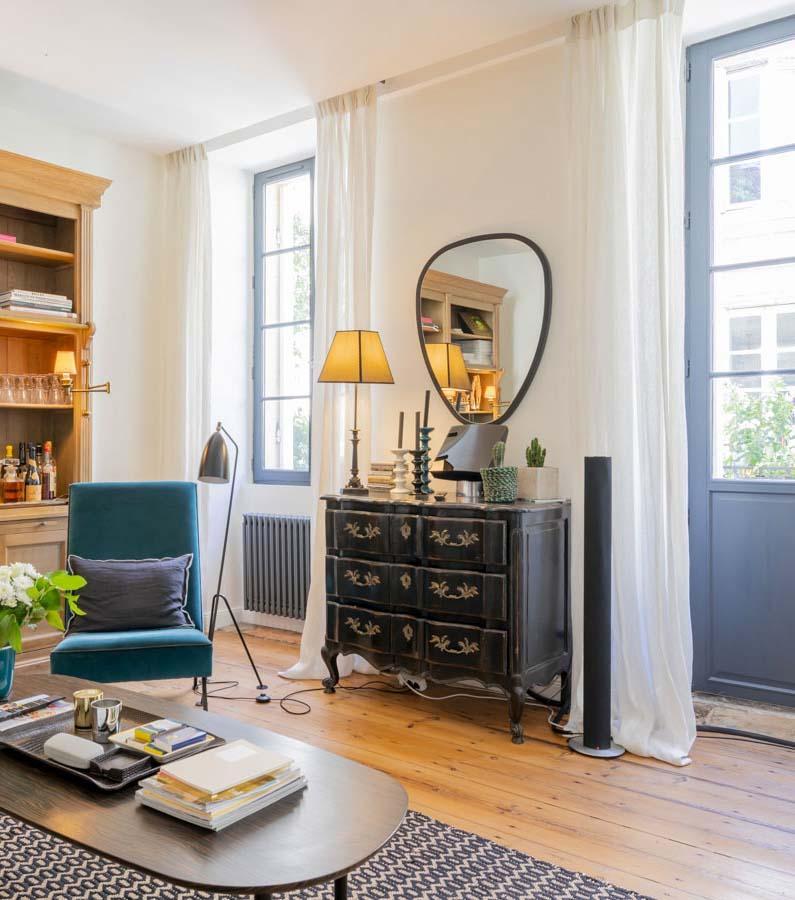 Maciflore is restoring each place with a huge respect for their soul and materials.
ABOUT
Commissioned by Maciflore Groupe
CREDITS
Edito and strategy : Agence Pony
Web development : 9P