BRIEF
The Triathlon of Bordeaux changed is team and needed a branding more in touch with the changes coming and attracting a more global audience.
SOLUTION
The translation of the triathlon in " 3 in 1 sportsman" allowed us to create a playful and easy to decline branding.
Social media posts are here to explain sports vocabulary to a large audience.
A humoristic tone is learning us some definitions of sport.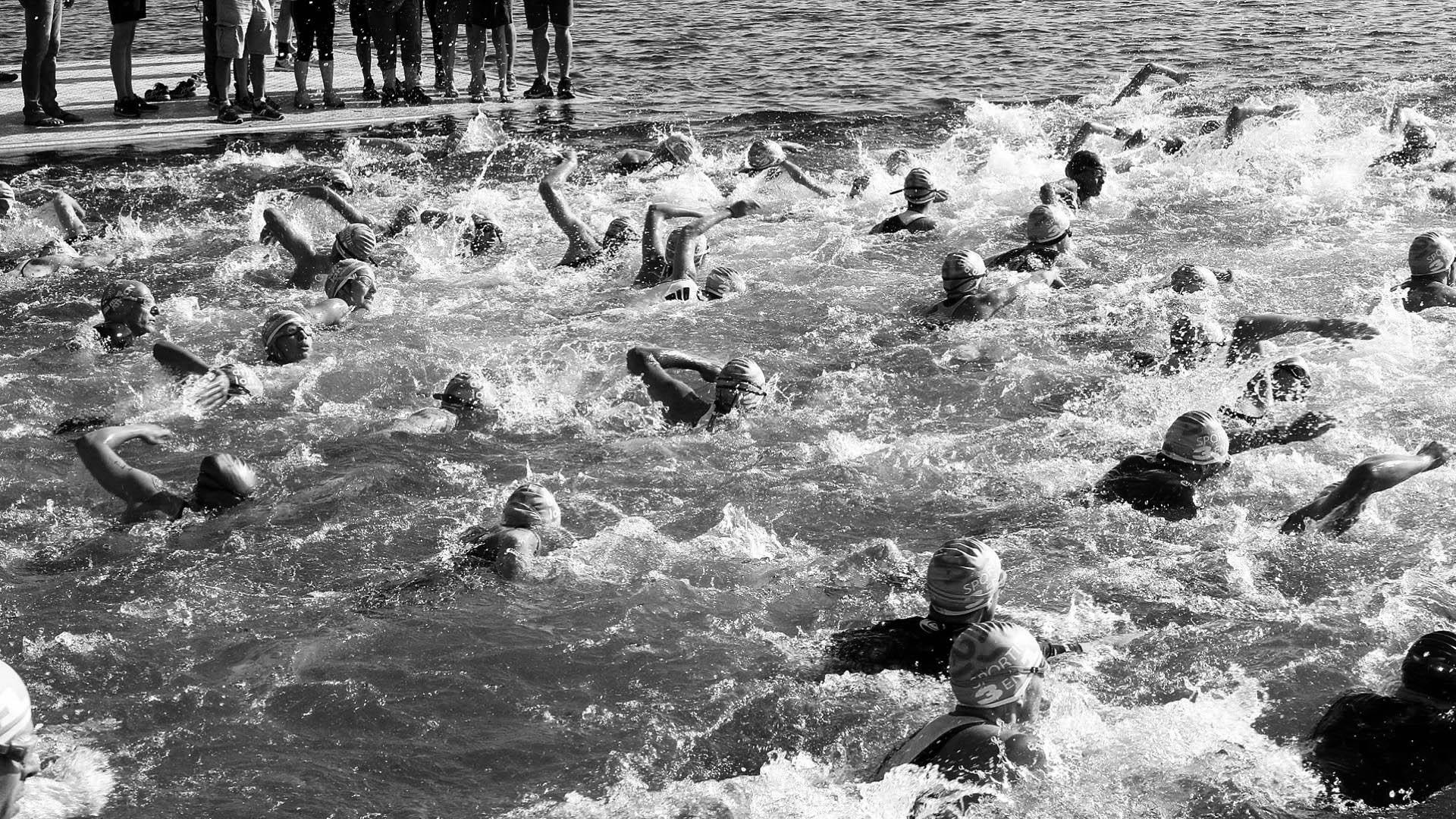 Typographic and color choices allows us to be differenciated from the other triathlons of the area. One way to affirm the new direction and attract a new target.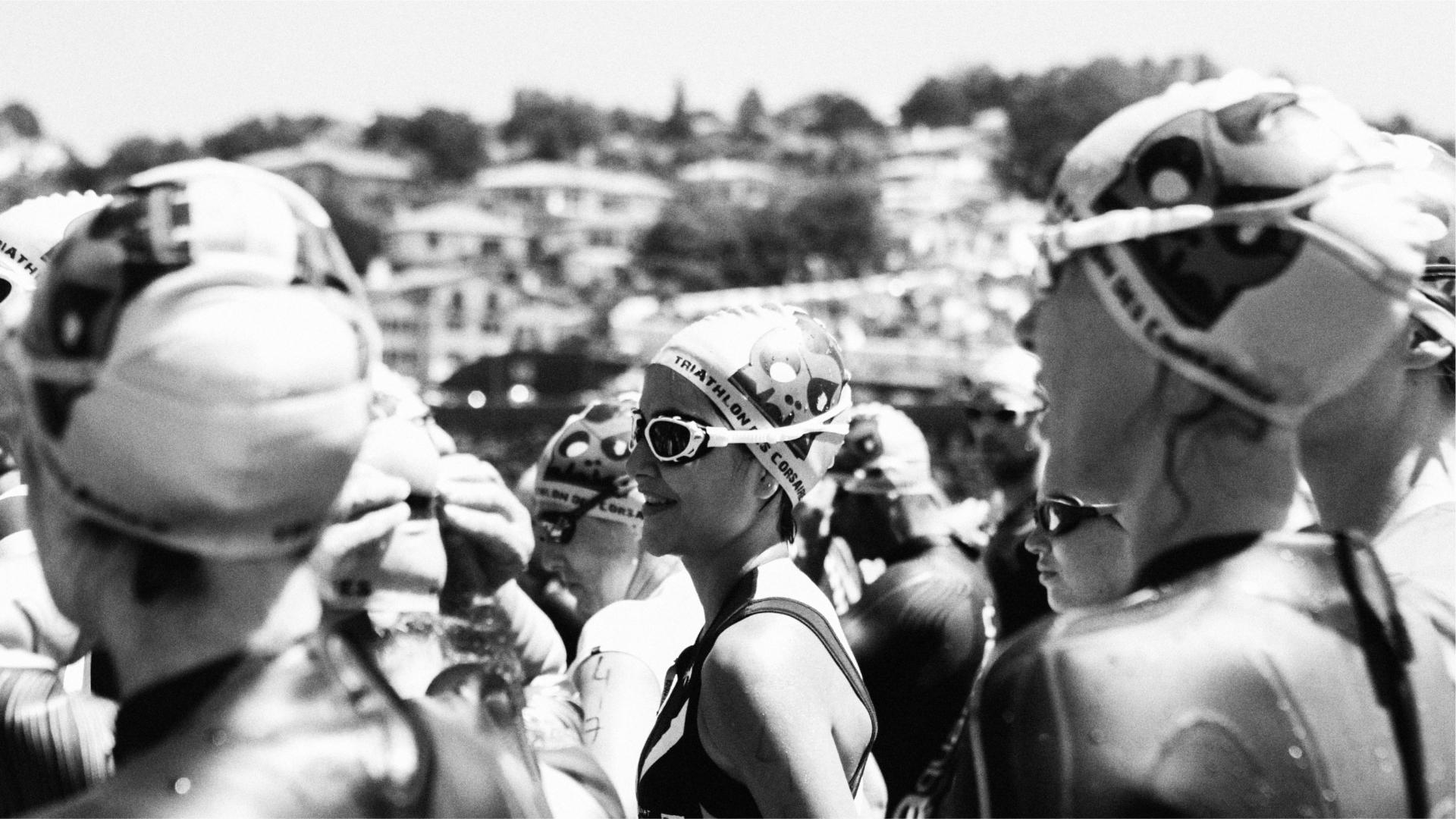 The goal was to speak to an informed and debutant audience, we focused the new communication on a playful axis.
ABOUT
Commissioned by Triathlon de Bordeaux Métropole - 2018
CREDITS
Art Direction : Studio OUAM
Photography : Triathlon de Bordeaux Métropole