BRIEF
Create a branding realated to Deauville's countryside : there is not only the beach and the cinema festival there !
SOLUTION
A branding around the iconic stripes of Deauville brought in a countryside universe to show the city in another angle.
The Très Cool Festival is attracting a curious audience, looking for novelty.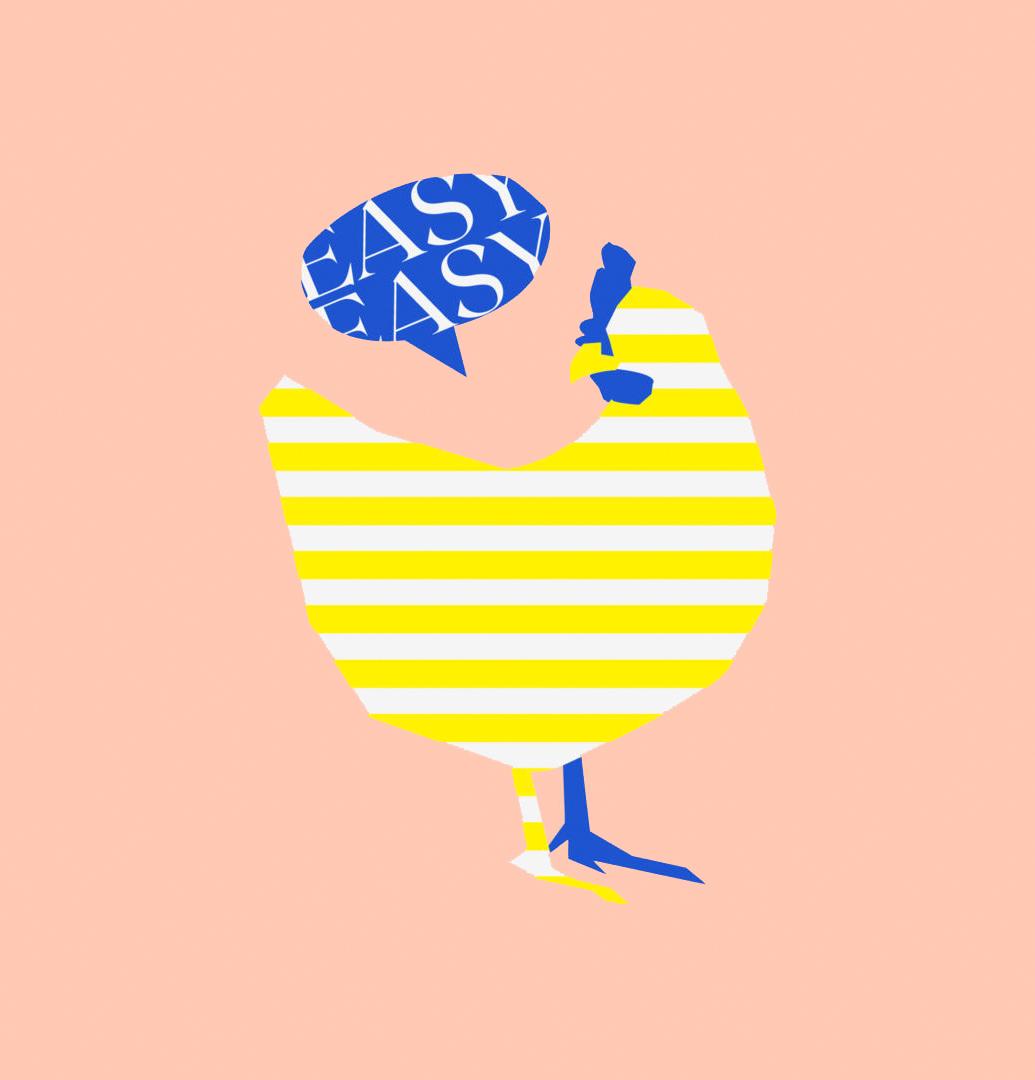 ABOUT
Commissioned by Très Cool Festival - 2019
CREDITS
Art Direction & illustrations : studio OUAM
Photographies : Très Cool Festival